Experience live music and uniquely Austin experiences, from vinyl brunch to local songwriter showcases on the stage at Geraldine's.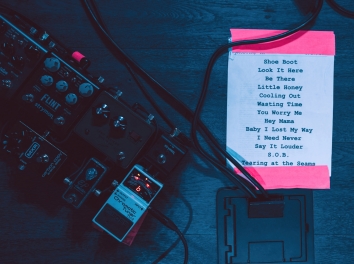 Music Programming
On Rotation 7 Days a Week
Aptly named the "Live Music Capital of the World," Austin is home to the greatest concentration of music venues, including Hotel Van Zandt's very own in-house venue at Geraldine's. From national sensations to local powerhouses, Geraldine's stage is the place to experience Austin's diverse and eclectic music scene.
Events calendar
Now Playing
You'll find there's always something new, and uniquely Austin, to experience at Geraldine's. From local musicians to national acts, Geraldine's stage is home to live music 7 days a week.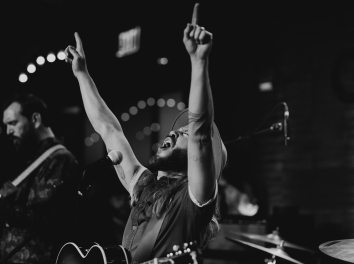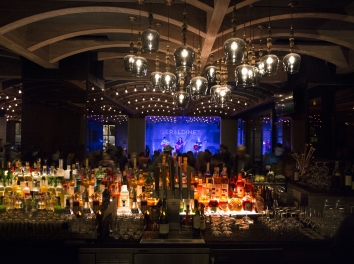 There's no such thing as ordinary in Austin. That's why you need an extraordinary venue.
Reserve our unique space for an intimate sit-down dinner or a cocktail-style event, or rent out the whole restaurant to yourselves. We've got you covered, no matter the vibe.
start planning