Café 605
Grab something portable for a picnic at Lady Bird Lake. Pick up a sweet treat to savor in your room after a long day of sightseeing. With pastries and savory sandwiches, grab-and-go has been redefined for the Austin palate. You're sure to find something to satisfy your appetite, no matter what you've done to work it up.
Hours
Daily 6:00 a.m. — 12:00 p.m.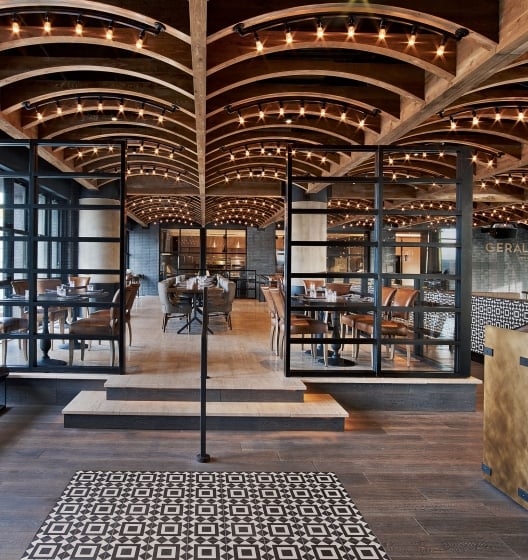 Geraldines
Experience live music and uniquely Austin experiences, from music-inspired brunch to local songwriter showcases on stage at Geraldine's.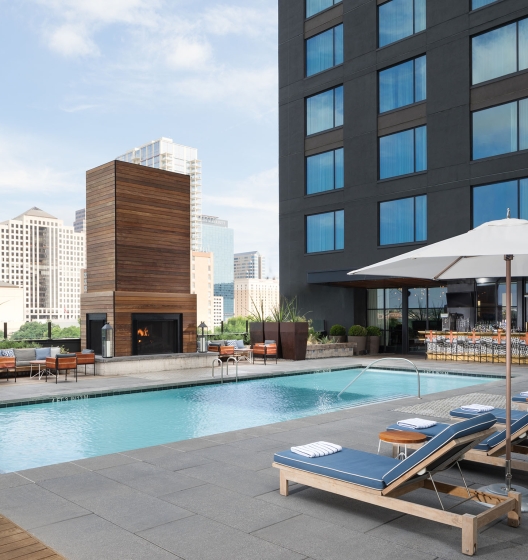 The Pool Deck
Serving up poolside seasonal bites and delectable fare with a touch of Austin flair paired with refreshing cocktails.