Neighborhood
Don't Miss a Beat in Austin
From live music and museums to bike trails and world-famous barbecue, there are endless things to do in downtown Austin no matter what tickles your fancy. There's a phrase around here: "Keep Austin Weird." Take a look around, and you'll see that it's not just a saying, it's a way of life. We'll have you living the Austin weird life in no time.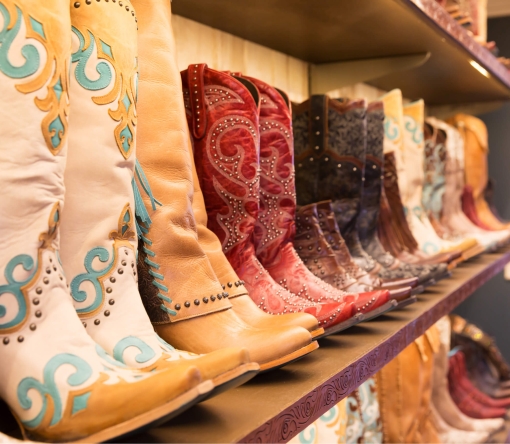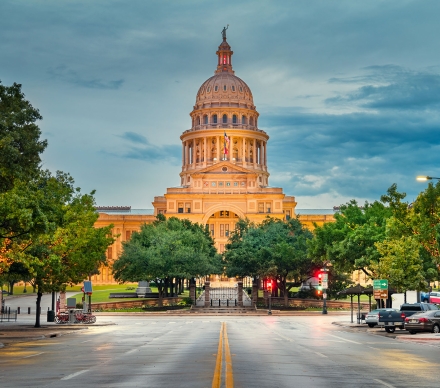 Things to Do in Austin
Your All-Access Pass to Austin
We'll give you insider access to all of the hottest happenings in Austin and have you living like the locals to in no time.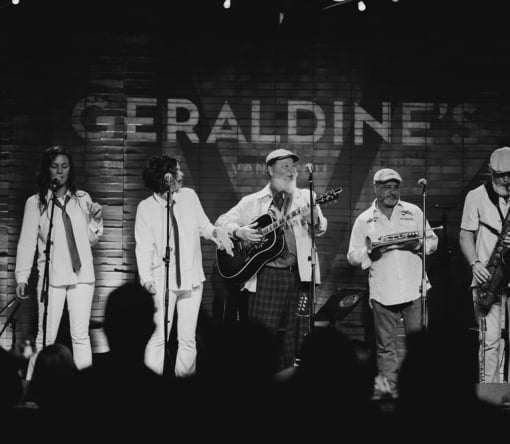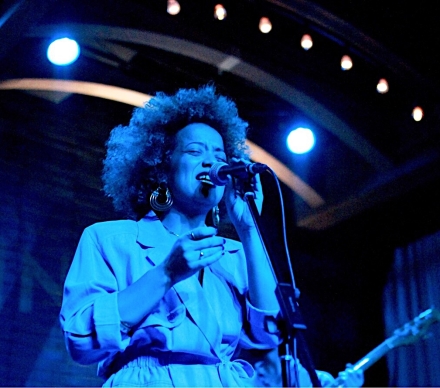 Austin Live Music Scene
Pump Up the Jam
Live music and good times are never far away. Discover local live music events right here at Geraldine's and the surrounding Downtown Austin scene.
Local Events

Hotel Van Zandt Happenings

Stay at Hotel Van Zandt in the heart of it all and discover the latest events happening in vibrant downtown Austin.